As you could probably guess, we spend a lot of time behind the wheel while traveling, but what you may not know is what my commute is. I spend 3 or more hours a day getting to and from Los Angeles. This is enough to drive anyone crazy and bring out the road rage, but I have found that I can keep myself somewhat sane with a good story.
Some of my favorite podcast:
The Meat Eater is one of my favorites and despite not being a hunter I have become addicted to this podcast. It is hosted by conservationist and avid outdoorsman Steven Rinella. While this is a "hunting" podcast, far more time is devoted to the conservation of wildlife and the ecosystem. If you have any interest in public lands, the outdoors or wildlife this is the perfect podcast.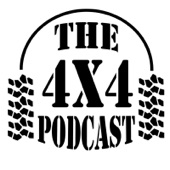 The 4×4 Podcast, as you may have guessed is about offroading, covering everything from land access, trails, trips, upcoming events, and industry news as well as basic safety and maintenance and modifications. The host, Dan Cole is active military, so, unfortunately, there is not a consistent schedule to when episodes are released.
The Overland Roundtable is from the same crew as The 4×4 Podcast, and releases on a more sporadic schedule but is great when they come out. Dan Cole and the crew bring in guests from the industry along with enthusiasts to discuss overland travel.
Up and Vanished is a true crime investigation looking into the unsolved murder of Ocilla Georgia high school teacher and beauty queen Tara Grinstead. Payne Lindsey is a documentary filmmaker who came across the case while searching for a case to turn into a film. The attention brought to the case by this podcast may have helped to solve it.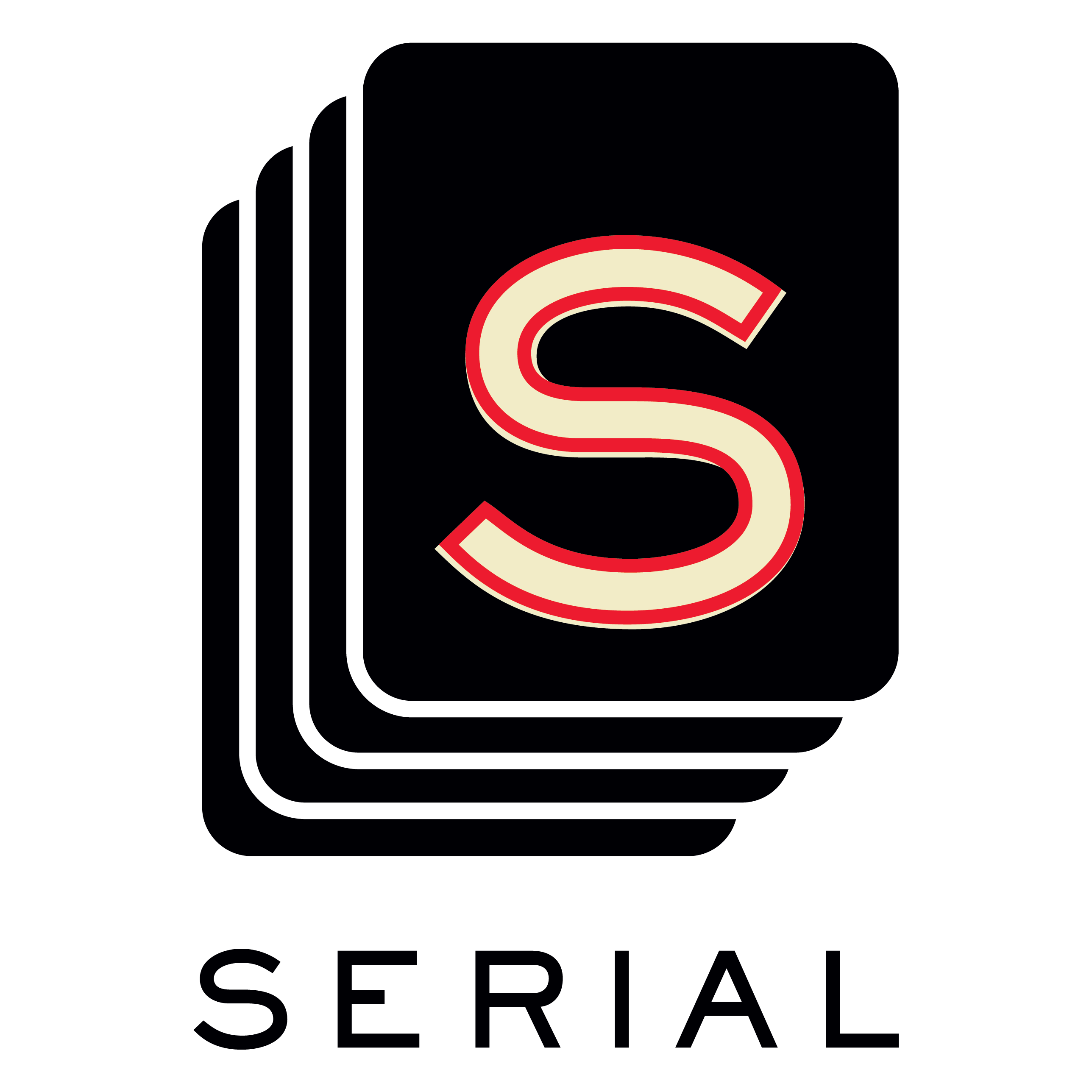 Serial is hosted by Sarah Koenig, named "The 100 Most Influential People" in 2015 by Time Magazine and covers a different true story each season. Season 1 has been downloaded more than 68 million times and looks at the 1999 murder of Hae Min Lee and the possible wrongly convicted Adnan Syed. Season 2 covers the story of Sergeant Bowe Bergdahl, who spent 5 years in a Taliban prison after deserting the US Army.
Lore is the podcast equivalent of scary stories around a campfire, but with the history and roots that have kept these legends alive. Lore is hosted by supernatural thriller novelist Aaron Mahnke and has won multiple awards including iTunes "Best of 2015" & "Best of 2016" One of the things that I like about these is most of them are less than a half hour which makes them great to fill in at the end of a commute or for a short drive.
Pocket Casts I can't really tell you about all of these great podcasts and then not give you a way to listen to them. I tried a few different ones and I keep coming back here. Most have similar features but the user interface and simplicity just works for me. As you can see from the stats, it gets a lot of use playing well over 20 days worth of audio in a little under a year. One feature that I really like is the option to "remove silence" getting rid of the dead space found and the beginning and end of some shows as well as any unusually long breaks mid-episode. This has cut out 10 hours worth of dead air letting me hear more of the stories I really want. I use this on the Android platform but it is also available for IOS via Itunes and they even have a desktop option, and since everything syncs automatically you can change where you are listening without missing a word.
Now I had planned on bringing you some of my favorite Audiobooks from Audible, but I had more podcast than I realized so I will share them next time. I won't leave you hanging completely though, Audible is running a special trial promotion right now for 2 free audiobooks. As we are getting ready for our trip to Utah, I would suggest The Monkey Wrench Gang and Desert Solitaire both by Edward Abbey.
I am always looking for new stuff to listen to so leave us a comment with some of your favorite Podcast.