This is a short post, but this situation kind of caught me off guard.  We are currently in planning and prep mode for our upcoming winter trip to Utah.  This gives me a great excuse to do some gear shopping since Hunter will need a quality cold weather setup.  I started searching through all my favorite old gear sites that I have been avoiding for the good of my wallet looking for deals on everything from clothes and shoes to sleeping bags. 
This lead me to the clearance section at Campmor where I found a couple of deals too good to pass up.
I have some of the Terramar base layers and have been very happy with them, and Campmor happened to have the mini version in Hunters size for 6 bucks, the list price is 25. I quickly added them to my cart and ordered them with the brand new Debit card that had just come in that day.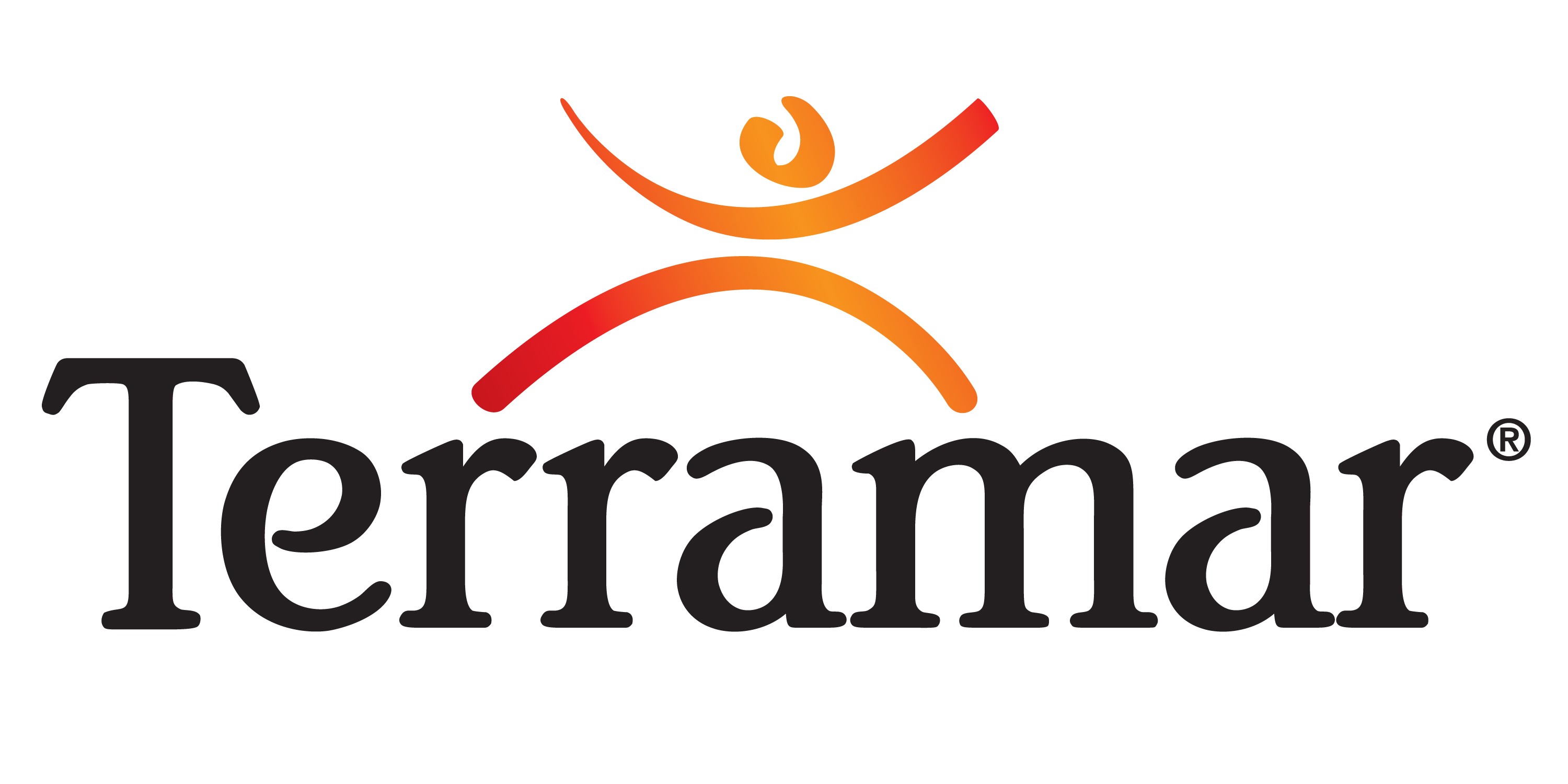 And that's where I went wrong.  Apparently, the card had not quite activated.  I got the email informing me of this the next day.
It said to call.
Anyone who knows me knows that I absolutely hate to be on the phone for any reason, but the thought of calling to talk to customer service takes being on the phone to a new level.  I let it sit for a bit until I had plenty of time to be on the phone.  Took a deep breath and dialed the 800 number.
To my surprise, the phone was answered before the first ring had even finished.  Now when I say answered, I don't mean by a computerized recording with an endless phone tree, I mean it was answered by a person.
"Hello, Campmor customer service, How can I help you"
Then there was silence for a second.  I was all set to try and figure out what number I needed to press and not prepared to speak at all.
I told him what happened with the card, and was asked for the order number.  He quickly pulled up the info, tried the card again and told me that everything went through and the items would ship the next day.
The entire phone call was less than a minute and a half, and the problem was solved, and by a real person.
2 days later and now Hunter has some great quality base layers to grow out of, and Campmor has moved to the top of my list when looking for outdoor gear.
On a side note, we have no affiliation with Campmor or Terramar in any way, but I was so happy with the experience that I wanted to share it.
And yes, the model is cute, but not very cooperative and is easily distracted.